Upcoming Exhibitions in November!
Posted on
In the last 2 months I have had 9 commissions, 5 completed and 4 almost finished! This has been a very busy time for me painting and preparing for forthcoming exhibitions which has left me little time to be as active on social media sites twitter etc as I'd have liked. But I am trying to keep up with all this exciting stuff! :)
Upcoming Exhibitions,
SIDMOUTH LODGE ART EXHIBITION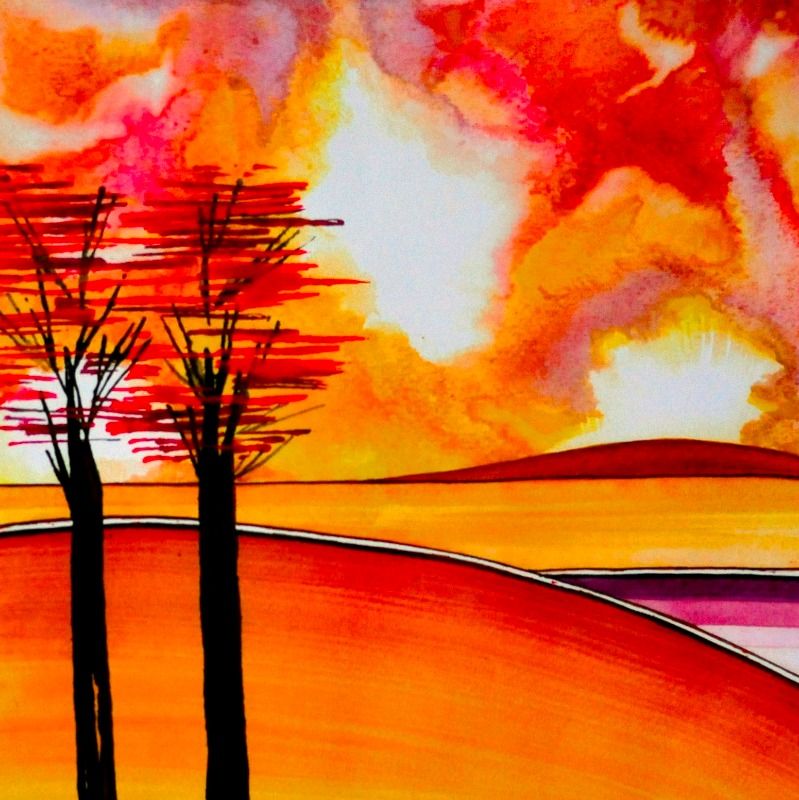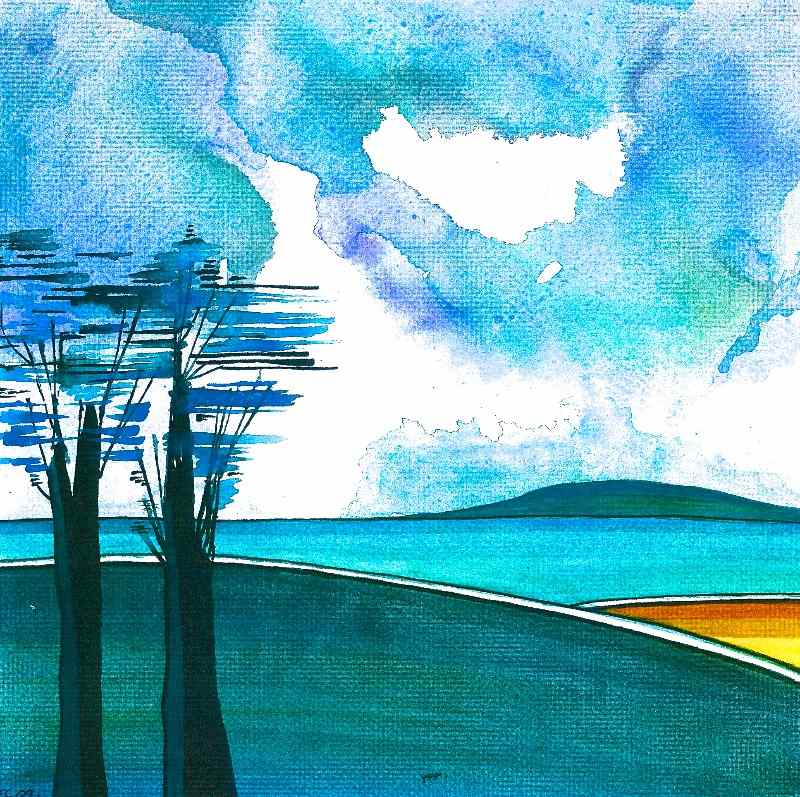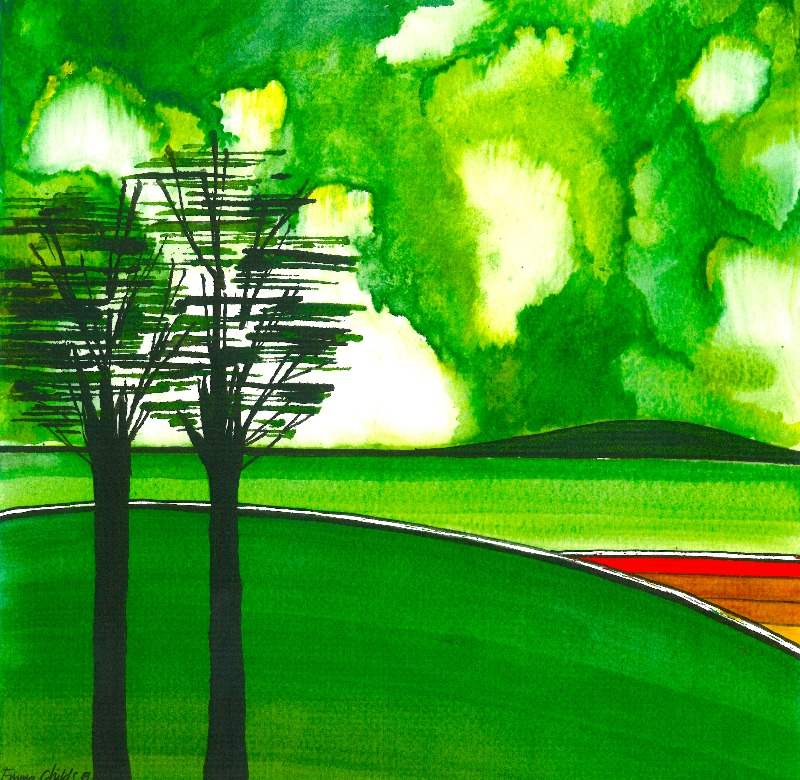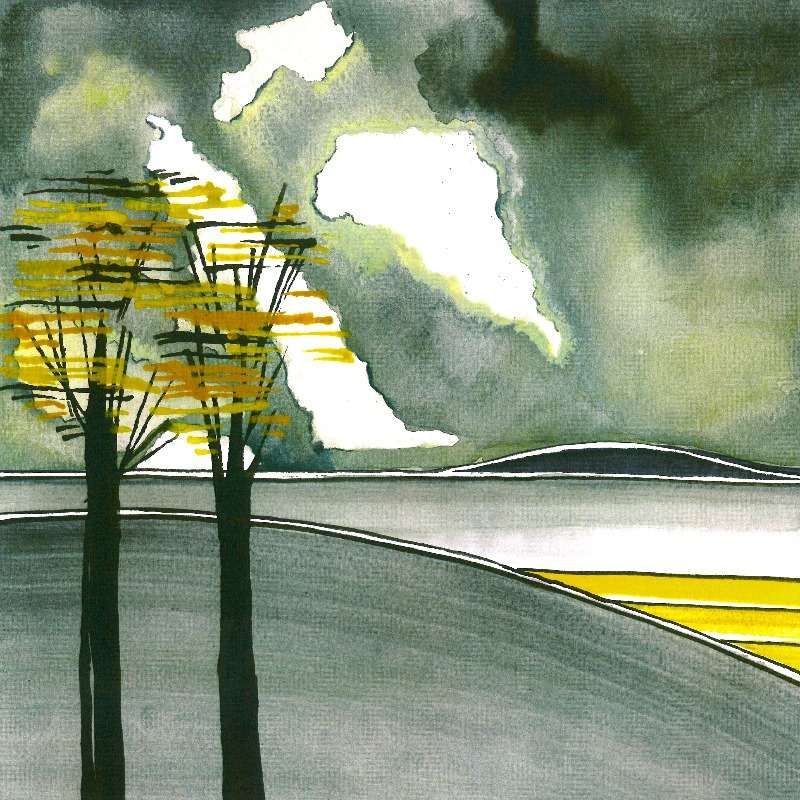 A large selection of my prints will be available to buy along with originals, an example of some mounted prints available to buy 'The Island Series' see above. These exhibitions are always successful and popular. Refreshments available, Free entry.
Very reasonably priced affordable art.
Sidmouth Masonic Lodge Saturday 14th & Sunday 15th November
10.30am - 6pm Saturday 11am - 4pm Sunday. Sidmouth High Street. Look forward to seeing you there!!
THEN THERE'S CHESTER!!!
CHESTER ART FAIR http://www.chesterartsfair.co.uk

ORIGINAL PAINTINGS FOR SALE THE FOREST SERIES 85 X 65 CM Highly detailed atmospheric mysterious enchanted forest paintings in Acrylic & pen & Ink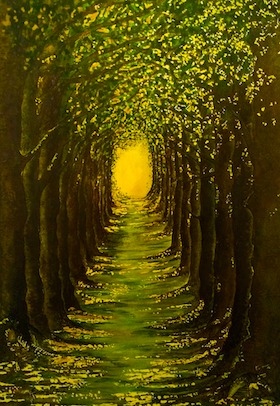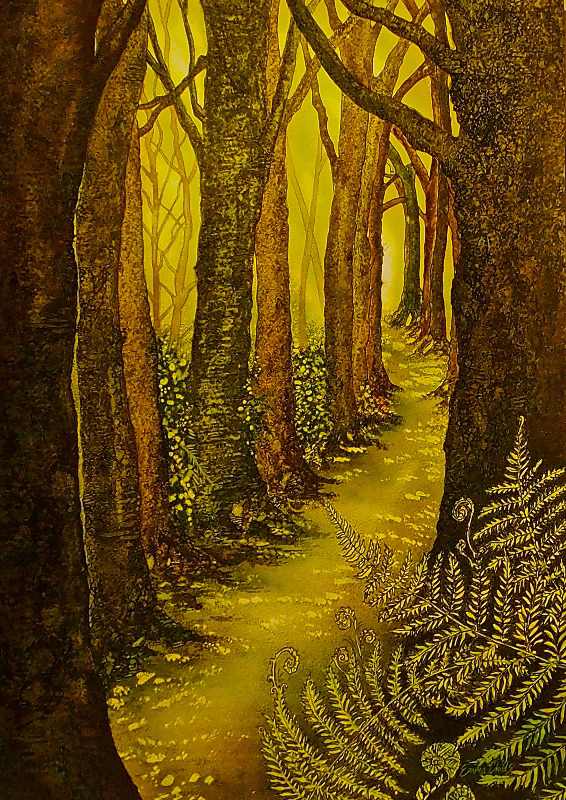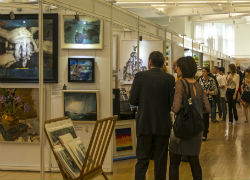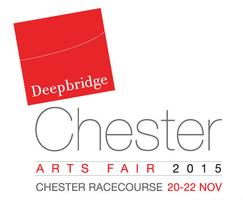 Chester Art fair is a very prestigious popular annual Art Exhibition with prices ranging from around the £300 up to £10,000!! It really is a must see exhibition with some truly talented Artists from around the world. I am exhibiting my work with The Mona Youssef gallery. Would love to see you there, I think you'll have a fantastic time if you love Art be sure not to miss this one!!
DATES & LINK 20th to 22nd November CHESTER RACE COURSE
Then upon my return I will be busily producing a lot of stock to display in The Pop Up Shop that I will be selling my paintings and prints in from 11th January to 23rd then throughout 2016! I will be there everyday 9-5pm. Very affordable prints and paintings for sale
POP UP THE HIGH STREET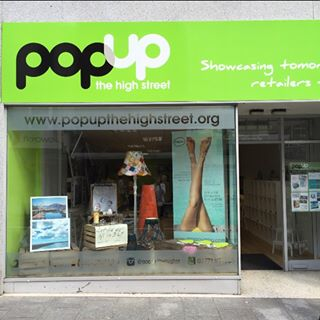 UNION STREET (next to Halifax bank)
TORQUAY from 11th Jan 2016!!
Lots to do. So off I go again, happily painting and preparing for these exciting busy times ahead.
I am available to paint your commissions, please feel free to contact me if you would like any painting produced :)