Happy 2015 to you all!
Posted on
A brand new year is upon us, and with that comes new art, new people, places and exciting things! I have a fair few exhibitions lined up this year which <blog break> are sure to prove eventful and full of new opportunities! I am working on 3 different projects at once at the moment! In September myself and my small selected Art Group VIVA are exhibiting our Art at The Grand Hotel during Agatha Christie week and so producing a whole brand new range of Art Deco themed paintings for this international festival to celebrate 125th anniversary of the incredible woman that was Agatha Christie! People come from as far as the States and the far east for this huge festival!!
It is an incredibly popular event annually and I am led to believe we are to be graced with the honour of meeting Prince Edward! I'll try not to shock him too much in my 1930's regalia! We are attending an opening of the festival which is a 1930's cocktail party and a private viewing of our work. So it should be tremendous fun indeed!
Also working on some themed paintings of the wise Merlin for the wonderful poet Neil Giles! I'll try and include a few sketches here in this blog although my technical skills leave rather a lot to be desired!.....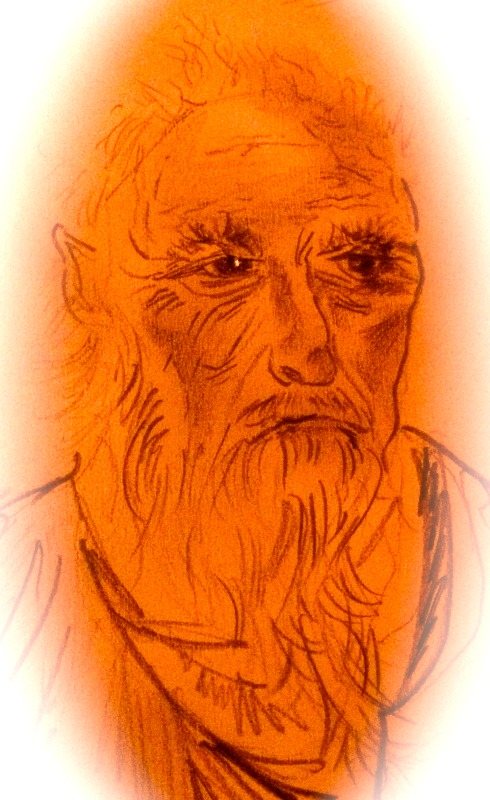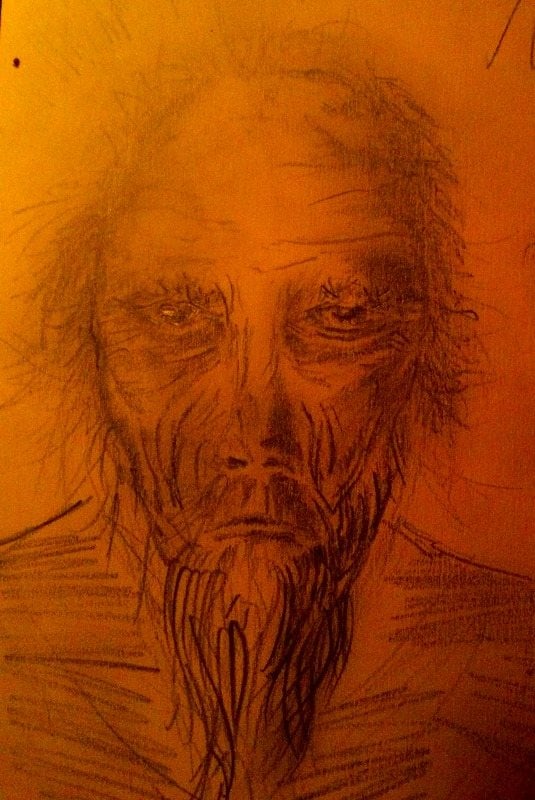 The finished result will be full figured Merlin with a cloak in the woods surrounded by an illuminated border! That's the plan...watch this space!
Also VIVA and myself are lucky enough to be exhibiting during Babbacombe festival week at The Downs Hotel in Babbacombe Torquay courtesay of the lovely Kate who owns the great hotel! Well worth a visit as you won't get much better views in the summer than straight out on to the bay of the English Riviera! This will be a Devon and sea themed exhibition with many varying styles to see! Free to pop in and have a look!
Art Monaco is getting ever closer and I have been introduced to the team in the Mona Youssef Gallery who we are all exhibiting with & what a wonderfully talented lovely bunch of fine artists they are! We will meet in July!
I hope that everybody has had a fantastic January and February proves to be even better with brighter weather to look forward to! Looking forward to getting out there and painting that sun again!
I shall blog soon. Until then Keep well and warm everyone. xx :)