Welcome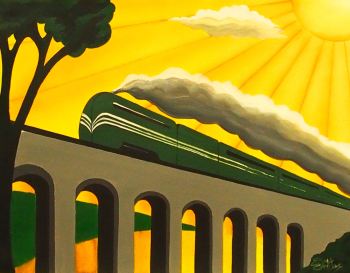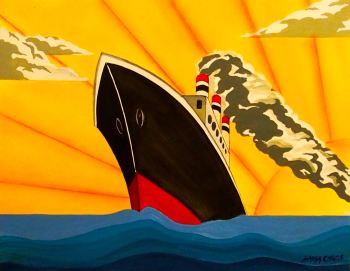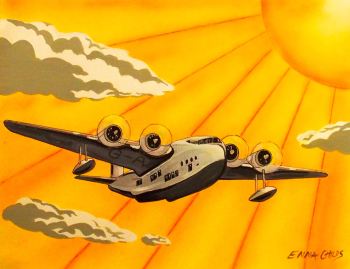 ART DECO PAINTINGS & PRINTS

For any prints of my paintings please click on the links below FINE ART AMERICA are fantastic quality & ZAZZLE both sell prints of my work. You can choose to have these mounted and framed too.
PLEASE VISIT MY ZAZZLE GIFT SHOP & FINE ART AMERICA SITE (see further down)
FOR HUNDREDS OF UNIQUE GIFTS & PRINTS
Below is an example.

CUSHIONS, BAGS AND MANY MORE GIFTS IN THESE ONE OFF DESIGNS
Please just click on the cushion to take you to the shop
Art Deco Orange Cushion Pillow byEMMA_CHILDS_ART
More Deco Cushions and many more unique stylish cushions (same print on both sides) throws, blankets, and homeware
EMMA_CHILDS_ART
Browse other pillow designs on Zazzle & Fine Art America
ZAZZLE is an online Art Shop that prints all my designs on mobile phone cases to cushions,playing cards,posters,mugs,dinner plates,T-shirts & many more. This is a very successful shop for me, I find more & more people wanting unique images on their items which is great! Why not be different! I hope you are delighted with your purchases & thank you for ordering.
PLEASE CLICK ON THE LINK BELOW FOR AN EXAMPLE OF AN ART DECO TRAVEL POSTER FOR SALE ON MY ZAZZLE ART SHOP!
http://www.zazzle.co.uk/art_deco_stylish_vintage_inspired_train_poster-228380461612068390?rf=238090472290385340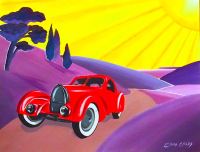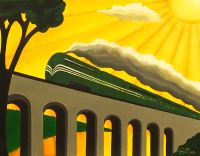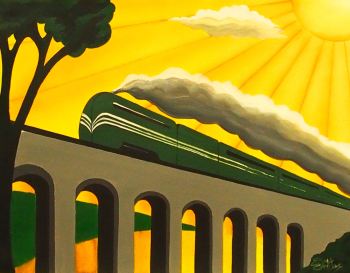 FINE ART AMERICA STORE
Buy prints for your home, unique stylish prints from my Fine art America store.
browse through the store, choose an item you wish to purchase, click on the shopping cart it's as easy as that!
;
- My paintings and Limited Edition Prints can be purchased through my SAATCHI Online Gallery
- Artpal sell my paintings and prints
- My Paintings can be bought on Artfinder
I am also on Artists Online
I am also a member of paintingsilove
I am on Linkedin & Google plus & Twitter
I am also on Pinterest! Emma Childs Art
DAN Devon Artists Network
Creative Torbay For Artists
*Please note my work is strictly copyrighted please contact me for licensing should you wish to use my work*