DEVON OPEN STUDIOS
Posted on
Devon Open Studios is here!
I have decided to open up parts of my home to the public with a HUGE amount of discounted original paintings, framed limited edition prints, mounted prints, cushions, mugs etc all for sale at incredibly low prices. I take card payments with a machine.
Open from 8th September to 23rd Septemer EVERY DAY 10am - 6pm. Also open throughout the year by appointment. Just drop me a message :)
A peak into my busy chaotic studio space and a room of Art for sale.
I am venue 99. at 20, Gestridge Road, Kingsteignton TQ12 3HB Look forward to seeing you.
(No dogs sadly, as we have cats and a giant house rabbit, thank you :) )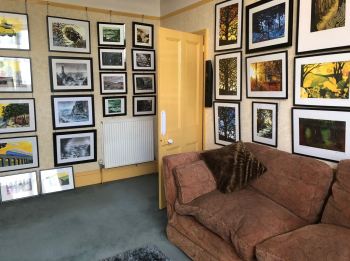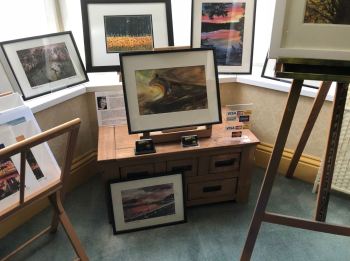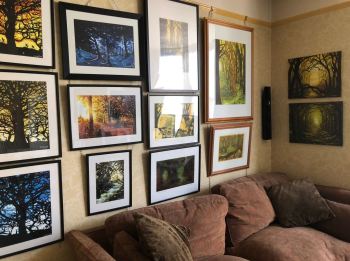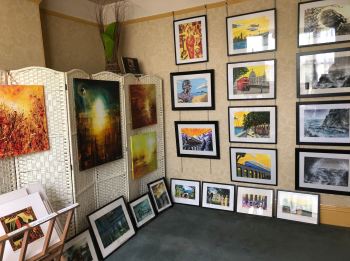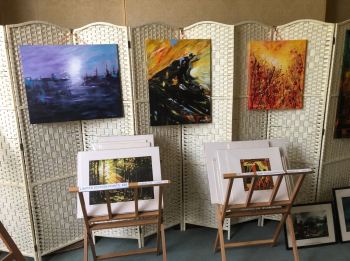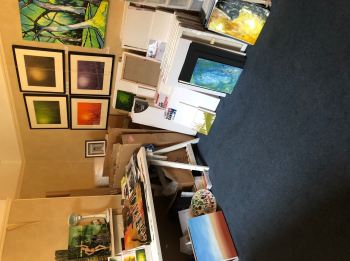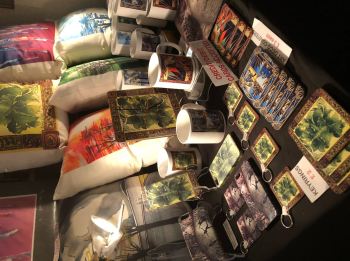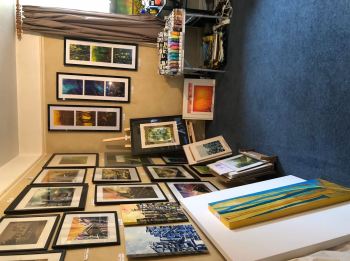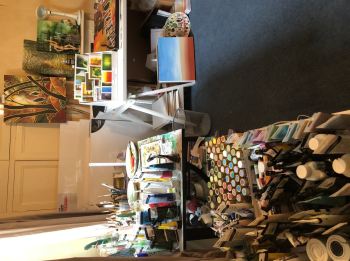 Apologies for the few photos that have appeared on their side. My attempts at rotating these failed due to the format resuming on it's side each time!? If you turn your head you can see them a little easier, not ideal I know, haha, sorry!