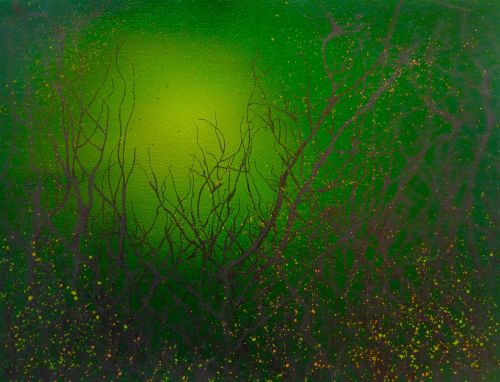 Spring 2. FRAMED PRINT
Spring 2
A vivid contemporary bold abstract painting depicting the season of spring produced in inks acrylics & airbrush
Limited edition signed FRAMED PRINT
Title: Spring 2.
Frame black with an outer black mount approx 2" & an ivory mount surrounding the painting. Non breakable UV plexiglass
Size 20" width x 16" height size including frame.
Unframed Prints & Greeting Cards available.
ORIGINAL SOLD
I HAVE RE-PRODUCED ANOTHER SET OF 4 ORIGINAL SEASONS PAINTINGS FOR SALE Please contact me for details, thank you.