NOVEMBER/DECEMBER So busy up to Christmas!
Posted on
Had the lovely opportunity to work with the incredibly talented singer/songwriter Kate Garner who commissioned me to design and hand paint an Art Deco poster for her upcoming London musical, the re-write of MAPP & LUCIA the Musical. My painting will be used on the CD cover, the website/posters and the programme. Kate is the daughter of the late 'Chas Hodges' from Chas n Dave the famous wonderful 80's/90's music duo who many of you are sure to remember
I enjoyed every minute of working with Kate and we were in contact almost daily as I wanted to be spot on making sure I got every facial expression/every little detail right. The end result was a great success and I've gained a friend with whom I have much in common!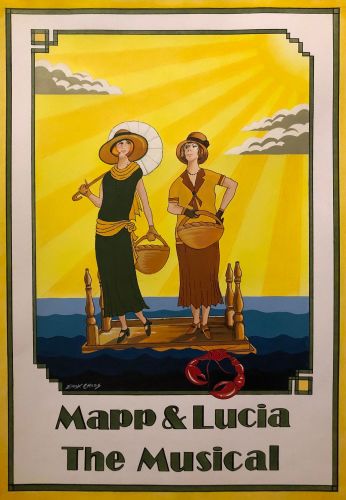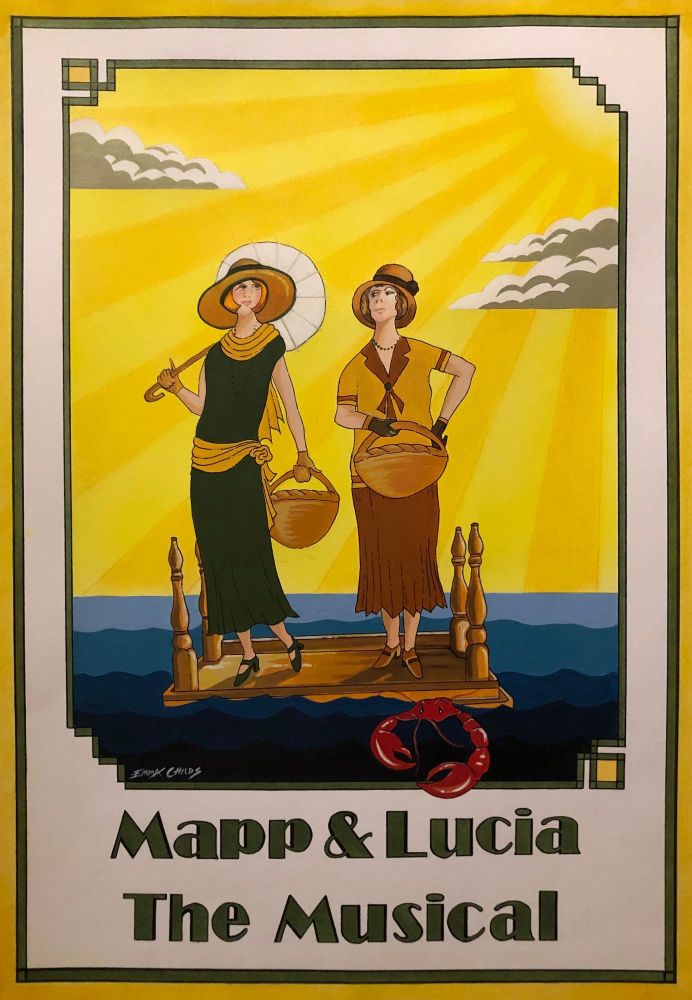 I have been so busy with commissions this November it's been wonderful! Each one so very different too! Hoping to take a couple of weeks off around Christmas to enjoy the build up to the festive season.