Re-Designing My Teenage Boys Bedroom Including Painting Original Artwork
Posted on
This one was a fun task! I re-designed my teenage boys bedroom and hand painted the colourful canvas included here in the photos that was taken from an existing picture and changed and re-adapted to my own design. Needless to say he was thrilled with the transformation!
These are a few options you can think about when choosing colour, design and accessories that are bang up to date, modern and really work.
I am going to work on a series of unique teenage pop art in the new year available to buy. I am also commissioned regularly to paint unique bespoke pictures for any ocassion.
If you are interested in having some unique artwork for your any room in your home, office, interior space then feel free to contact me, please see the 'Commissions' section in this website to give you an idea of pricing.
Here are some before and after pictures..
BEFORE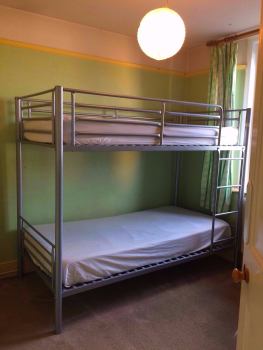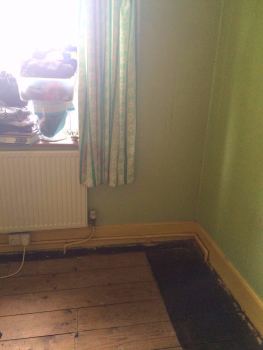 AFTER ...