AGATHA CHRISTIE ART EXHIBITION AT THE GRAND HOTEL TORQUAY
Posted on
After much preparation inbetween exhibitions I finally finished 5 new original paintings and dozens of framed and mounted prints including Agatha Christie based paintings and Art deco for the Agatha Christie Art exhibition of which I was part of at The Grand Hotel in Torquay, held during the International Agatha Christie Festival 2017.
It was a real success, I was there every day for 5 days and met some fantastic people including some customers I produce commissions for.
Not only did I get new commission work I sold some original paintings and many prints, including Art Deco cushions and mugs with my designs on them.
It was fantastic as everybody dressed up in vintage attire to be in-keeping with the theme. It was a lovely atmosphere, we even had a selection of 20's and 30's music playing everyday!
Here are a few photos of the exhibition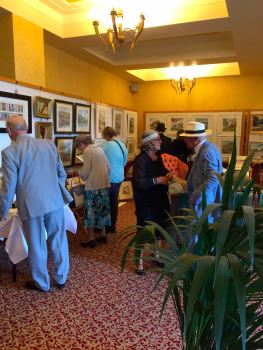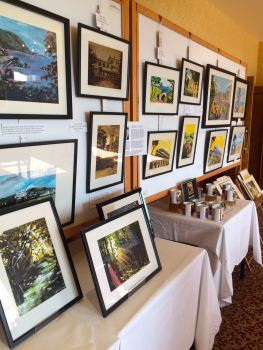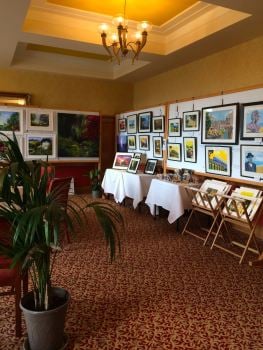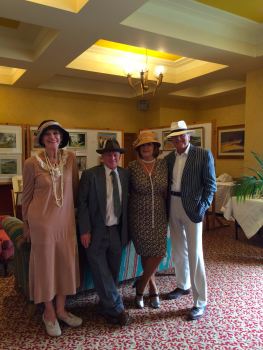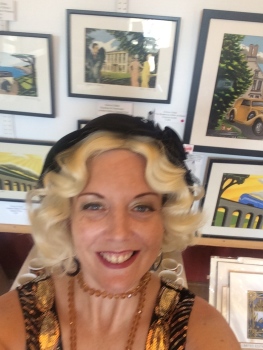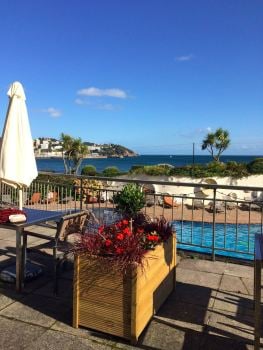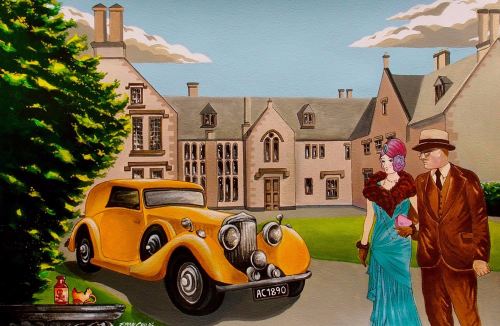 This was my adaptation of 'The mysterious Affair At Styles' Original painting that I'm thrilled to say sold at the exhibition.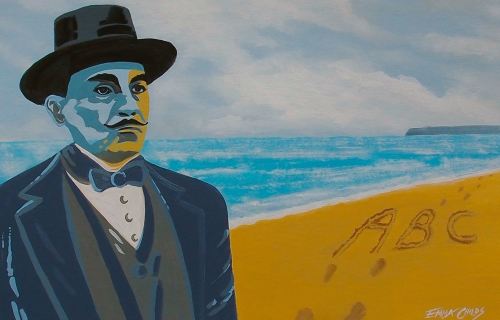 Here is Poirot! My own take on The ABC Murders, original painting that I am very pleased to say sold at the exhibition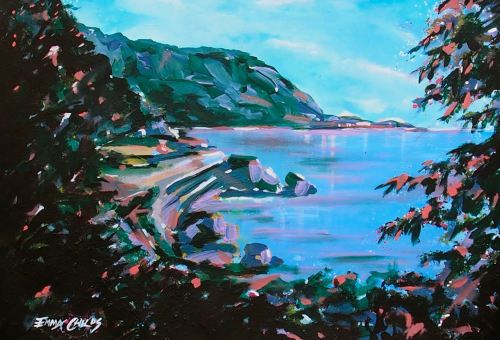 Ansteys Cove Torquay Original Painting SOLD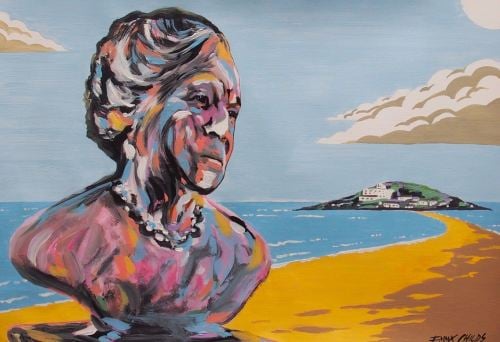 Dame Agatha Chrisite Original Painting For Sale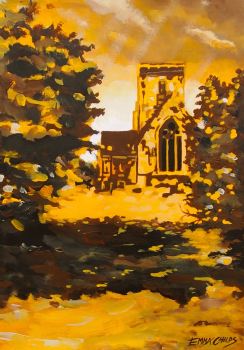 St Mary's Church Cholsey oxford The final Resting Place of Agatha Christie
Original Painting For Sale